Vacation Bible Adventures

July 10-12 - 6:30pm-8:30pm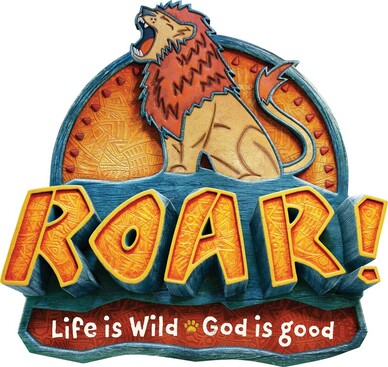 One week - two free events!

The best week of summer is almost here!

July 13 - 12:00pm-4:00pm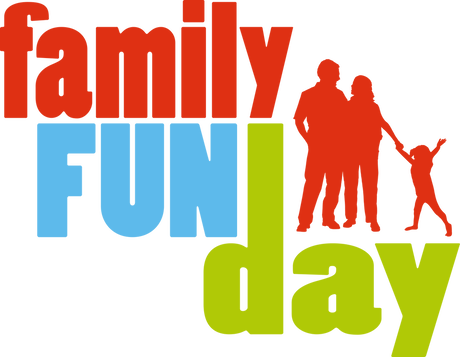 Welcome

It is our desire to make a difference in the lives of people by connecting them to Jesus Christ. We believe that we are called to build bridges between people and Jesus through loving them with the heart of God. We also believe that once the connection is made, it is our privilege to help people grow in their relationship with Christ through Spirit-inspired teaching. This will help them to give away the love which they have come to know and experience.